Collaborators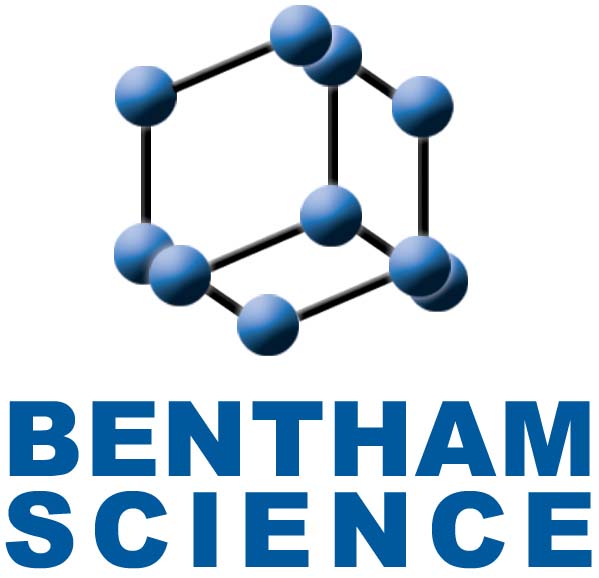 entham Science Publishers is a major STM journal publisher of 130 plus print and online journal. Out of these, 40 journals have already registered good IMPACT FACTORS as per Journal Citation Reports® 2017. These titles have extensive readership mostly in Europe and North America. For a detailed profile please visit our website at http://www.benthamscience.com. Besides, Bentham Science publishes eBooks in all areas of Science, Technology and Medicine. Our eBooks provide professionals, academicians, corporate researchers, graduates and undergraduates worldwide with the most current information in their subject areas of interest. Our eBooks are also available in the ePub and Kindle formats besides the PDF edition here http://ebooks.benthamscience.com/. Bentham is offering attendees of this conference discounts on its publication.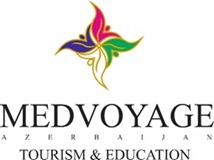 "For your comfort, we will introduce you the "MEDVOYAGE TOURISM & EDUCATION" company which organizes your safe stay in another country by resolving bureaucratic issues related to visa, accommodation in hotels and air tickets. And also, we can organize the event you want in any corner of the world. By registering on our portal you receive the privileges of members of the MedProInfo club. Ask what is the benefits (or plus )of this club? We will respond to you very concisely and clearly "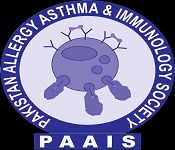 PAAIS was established in 2003 in Islamabad. The main aim of society is to create awareness about allergic and immune diseases in the general public and in medical professionals. 30-40% of the population of the world is suffering from allergic diseases while there is a lack of awareness in the general public. Lack of awareness can lead to serious complications. PAAIS and ALLERGY ASTHMA CENTRE Islamabad is creating awareness by organizing FREE ALLERGY CAMPS in different cities of the country and plan to organize in other countries of the region with the collaboration of local or international allergy societies. We also create awareness in general public through digital media like Facebook, LinkedIn, and YouTube. We have Online training videos which can be visited by the patients to learn basic training in the use of inhalers, nasal sprays and SLIT drops or Tablets etc on YouTube (allergy centre tv). Training of the medical professionals in diagnosis and treatment of allergic and immune diseases with the latest guidelines recommended by WAO by organizing ALLERGY SCHOOLS in different cities of Pakistan and in other countries of the region with the collaboration of local Allergy and Immunology Societies and Conference Organizing associations. These Allergy Schools have a comprehensive program with scientific sessions and hands-on training workshops on ALLERGY SKIN PRICK TESTS, PATCH TESTING, IMMUNOTHERAPY, ANAPHYLAXIS and BIOLOGICALS in the treatment of allergic and Immune diseases.